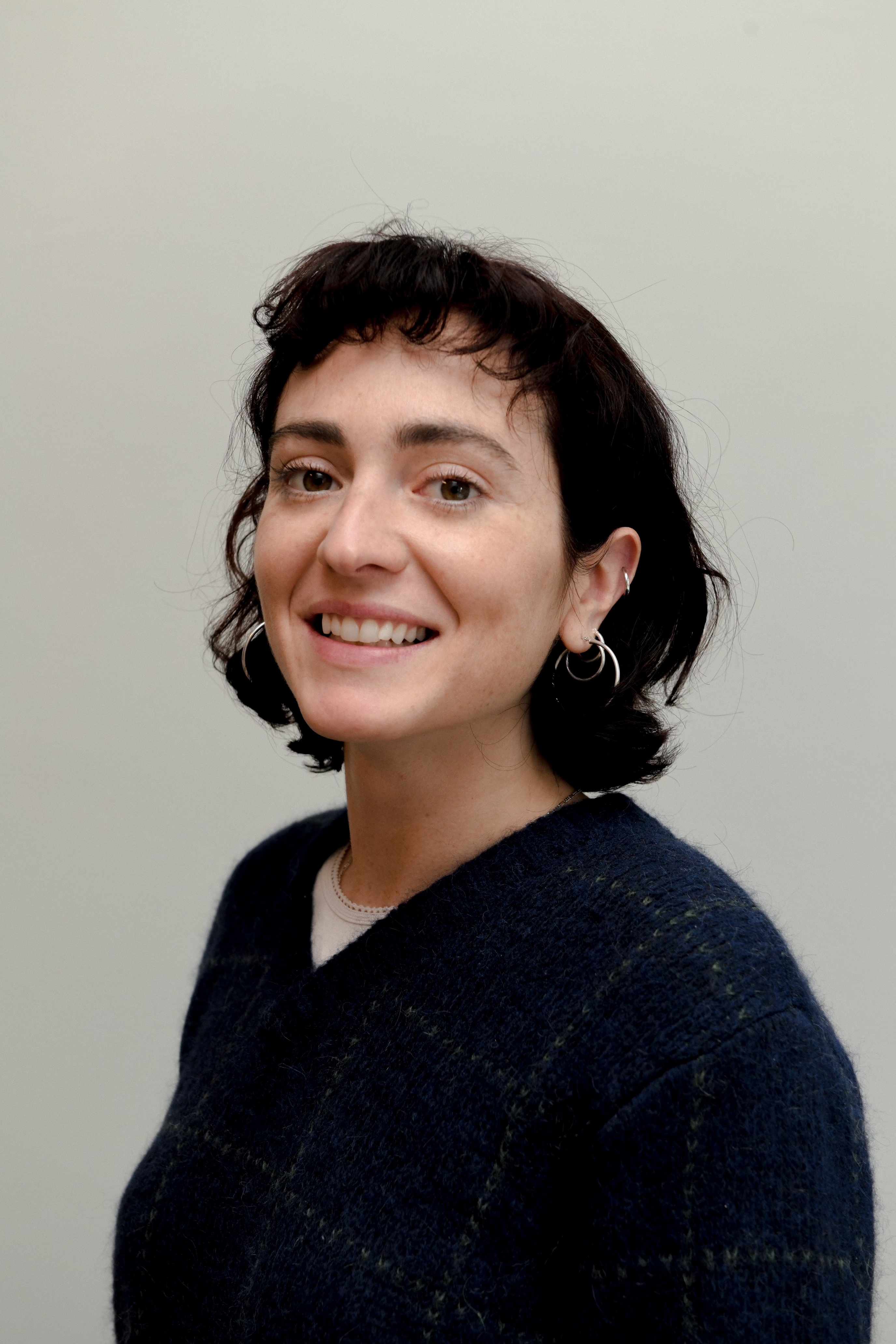 Hi there 👋 My name is Alana and I am a Product Designer currently residing in sunny Seattle. I am passionate about crafting meaningful experiences that solve complex real-world problems. I'm the Advocate(INFJ) personality type. Why does this matter you ask? "In the workplace, Advocates tend to thrive when they have opportunities to express their creativity and insight, and they're especially motivated when they know that what they're doing has meaning."
After receiving my Bachelor's in Ski Business & Resort Management, I eventually made the career switch to Product Design in pursuit of a creative profession. While the two industries differ in many ways, having a business background has allowed me to approach problems pragmatically as well as creatively. These skills have allowed me to take business stakeholder requirements, understand them, and translate them in UX journeys that engage users and build a connection between them and the product.
I love challenging myself by learning new skills. Currently, I am working on strengthening my illustrating & frontend development skills.
Outside of Product Design, you will typically find me skateboarding 🛹 or learning to work on my 82' El Camino 🚘.
Thanks for stopping by ✌️